"Role models are some of the most powerful people in the world, no matter their position in politics or leadership, because they can influence the mind of the next generation. Accomplishments by prominent Native Americans are not often taught, leaving Native students to their own devices to learn about important and inspiring people like them."
– Evan Elise Roberts (Tlingit)
 President of the Association of Native Americans at Yale University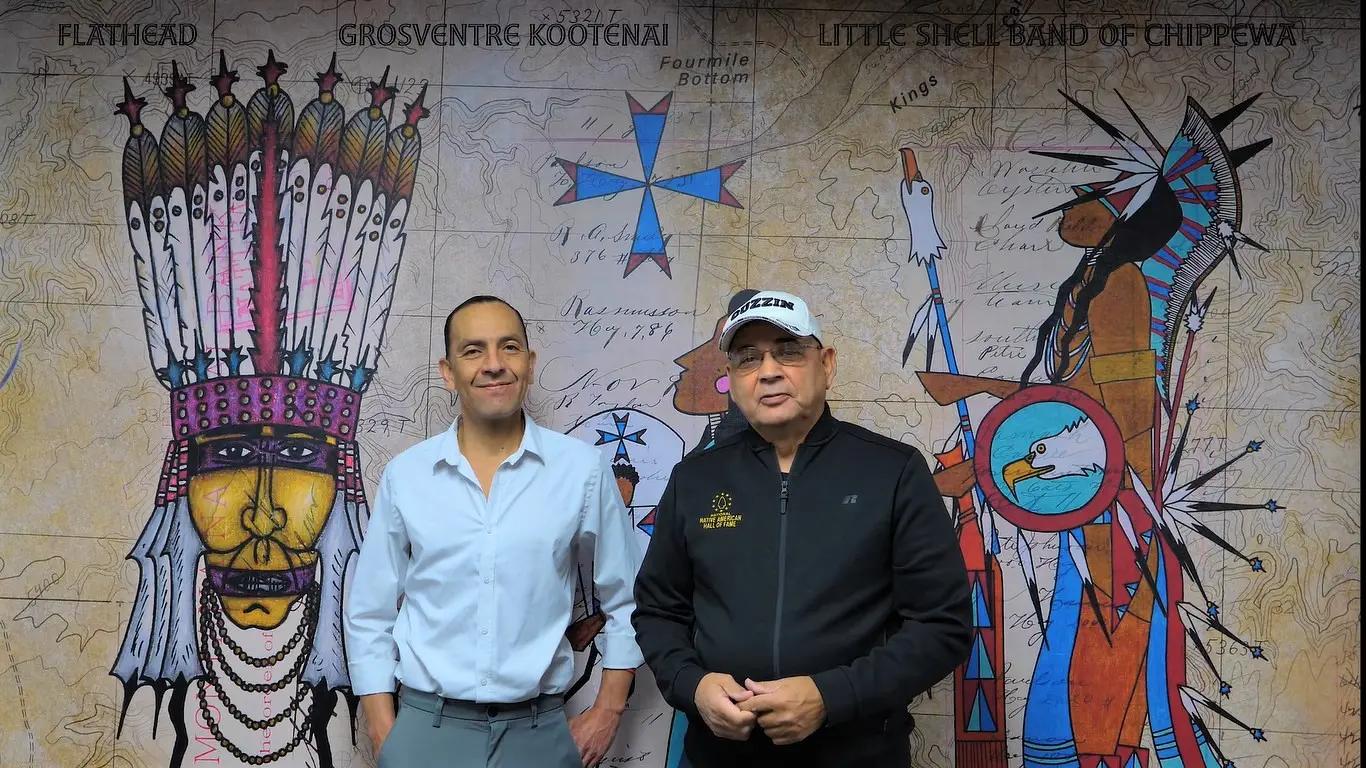 Shane Doyle and James Parker Shield discussing the Inspirational Leadership Curriculum
Together
WE CAN MAKE A DIFFERENCE!
Curriculum of the National Native
American Hall of Fame
Leaders in Indian Education have a responsibility to improve learning standards and to be inclusive of the Indigenous perspective. Working with project partners and supporters, the Native Hall of Fame's library of educational resources and instructional support systems will change the learning outcomes for students.
We are working to bring modern history to life by sharing stories of successful Native Americans in classrooms across America. Our Lesson Plans can improve the confidence of tribal youth, teach tolerance, and share the cultural diversity of tribal communities in a positive way.
Miigwech!
James Parker Shield, CEO
DISCOVER
the Inspiring Leadership
Curriculum of the National Native
American Hall of Fame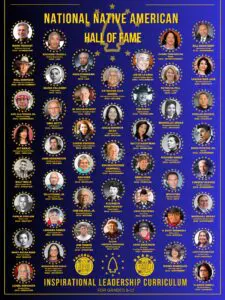 REVIEW
a sample Lesson Plan featuring
our 2018 Inductee
Billy Mills, Oglala Lakota Sioux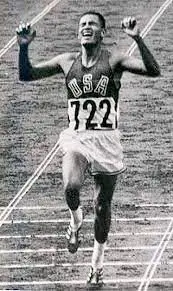 OUR HALL OF FAME LESSON PLAN LIBRARY CURRENTLY INCLUDES:
LUCY COVINGTON - Colville Tribes - 2019 Advocacy
ADA DEER - Menominee - 2019 Advocacy
VINE DELORIA, JR. - Standing Rock Sioux - 2018 Writing
LOUISE ERDRICH - Turtle Mountain Chippewa - 2019 Writing
BILLY FRANK, JR. - Nisqually Tribe - 2019 Advocacy
JOHN HERRINGTON - Chickasaw Nation - 2018 Science
HATTIE KAUFFMAN - Nez Perce Tribe - 2019 Journalism
N. SCOTT MOMADAY - Kiowa Tribe - 2018 Writing
ELIZABETH PERATROVICH - Tlingit Nation - 2019 Advocacy
MARY GOLDA ROSS - Cherokee Nation - 2019 Science
New Lesson Plans under development will highlight more of our Hall of Fame Inductees!
Contact James Parker Shield @ james@nativehalloffame.org to learn more!