The National Native American Hall of Fame is a Native-led nonprofit organization that depends upon the generous support of individual donors, foundations, and sponsors to advance our efforts to honor Native American achievements in contemporary society and to serve both as an educational tool and an inspirational resource for all Americans.
Please join us as a key supporter in this historical and monumental effort to identify, acknowledge, and honor those Native Americans who have been new pathmakers in every field, profession, and industry in contemporary American society.
Together—we will share the stories of modern heroes and heroines to promote their achievements and their place in future history books. National Native American Hall of Fame is an Indigenous 501(c)(3) non-profit organization serving Native Americans and Alaskan Natives. Contributions are tax-deductible.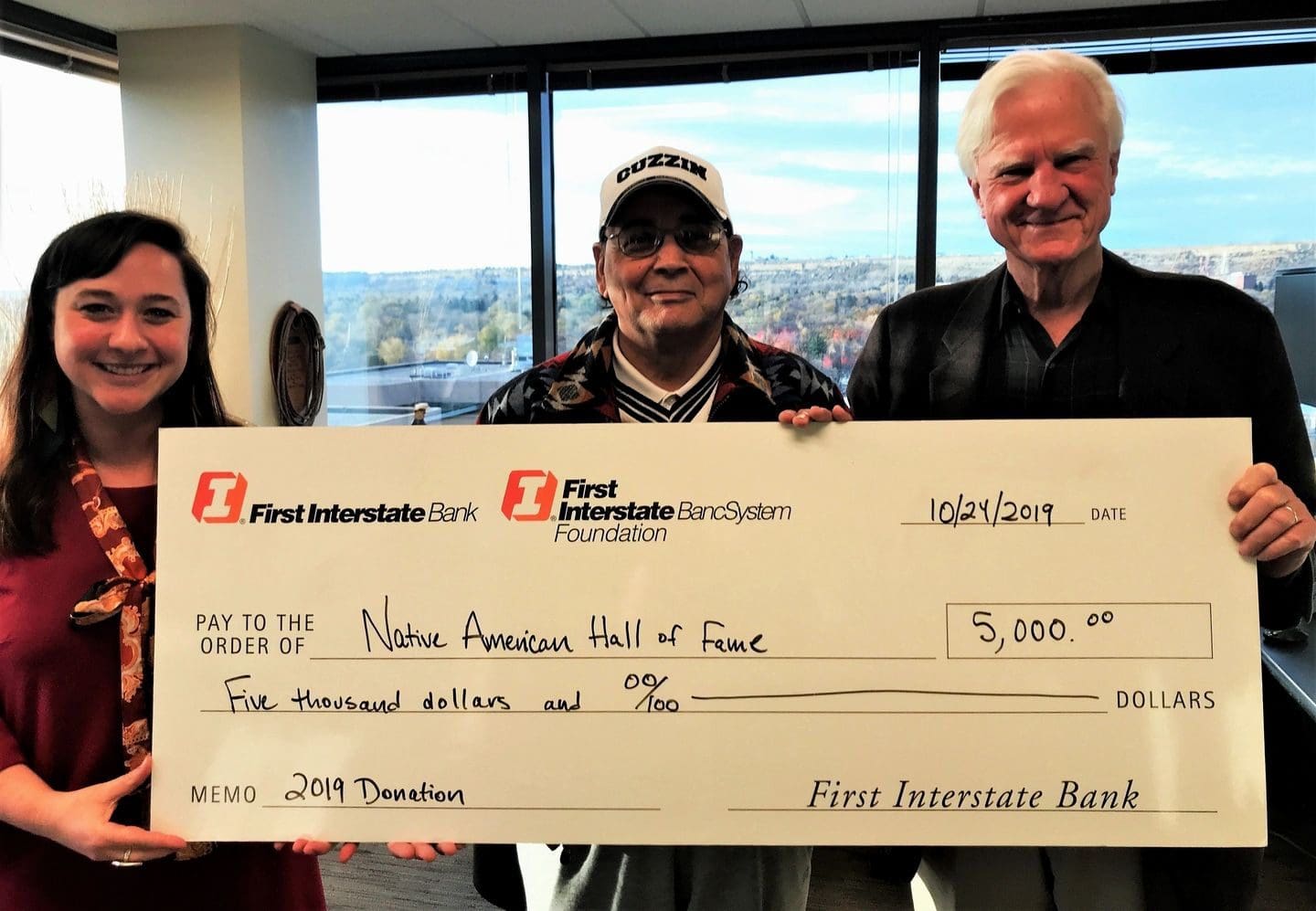 National Native American Hall of Fame
(EIN #81-3870734)